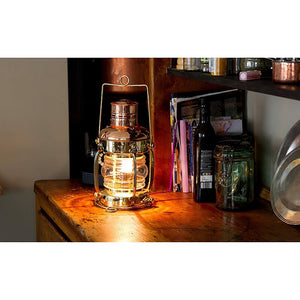 Bedeck your home, garden or boat in a nautical style.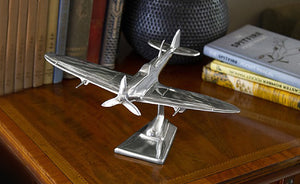 From the ships & sea to the stars & sky we have collectables for whatever your passion
Buying a gift?
Gifts for Women
Find the perfect present. Here we have selected some of our most popular gifts for women to help you choose that perfect gift for her - whether it's your mother, wife, sister, auntie or grandmother, you will find that special gift right here.
Shop now
Gifts for Men
Men are notoriously hard to buy for when it comes to presents and gifts. At Nauticalia we have a fantastic range of unusual, hard-to-find, and unique nautical gift ideas for men: traditional nautical gifts such as our classic ship models, men's outdoor clothing, practical gadgets, and collectables.
Shop now
Home, Garden and Boat
If you have a coastal property, or just love the nautical lifestyle, we offer a range of nautical and seaside-themed furnishings, lighting, and decorative accessories to enhance your home, garden or boat.
Shop now